THE PICS PEOPLE HAVE BEEN ASKING ME ABOUT.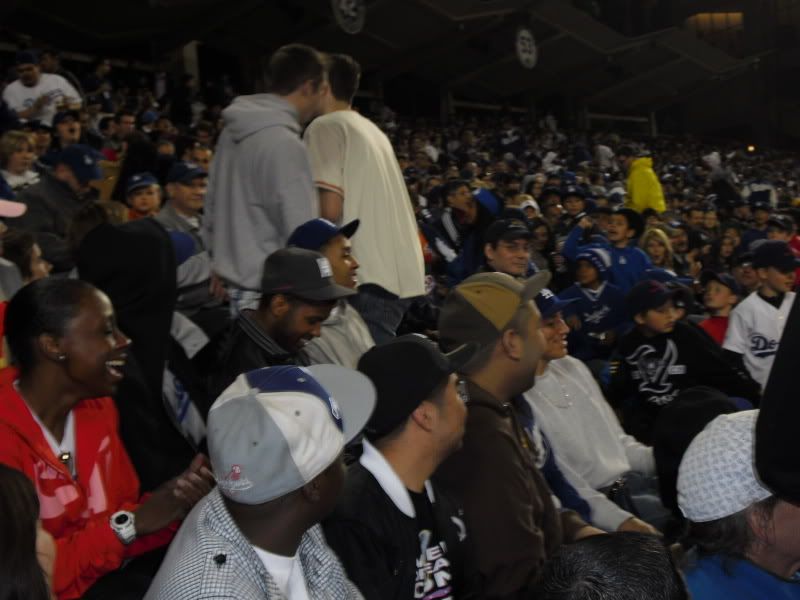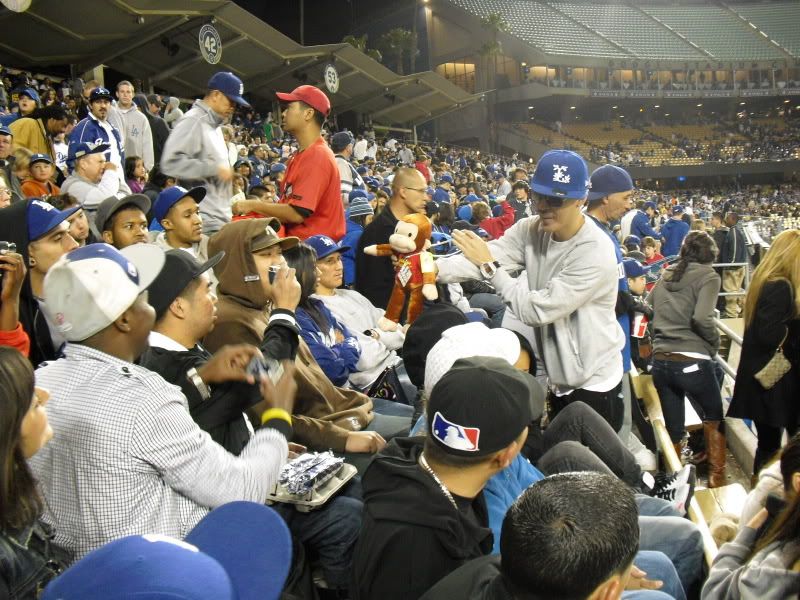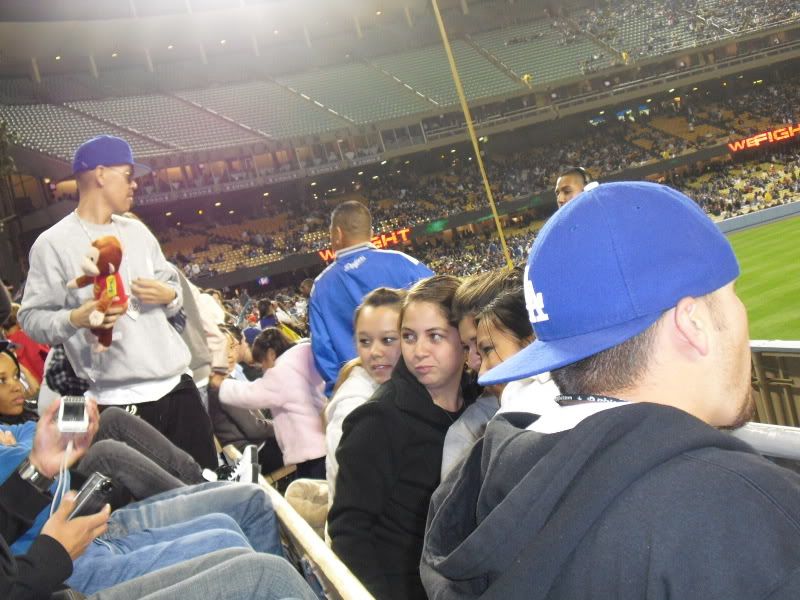 ROBERTS LAX CHAIN I TOOK THIS PIC, ITS PIECE IS CLEAN.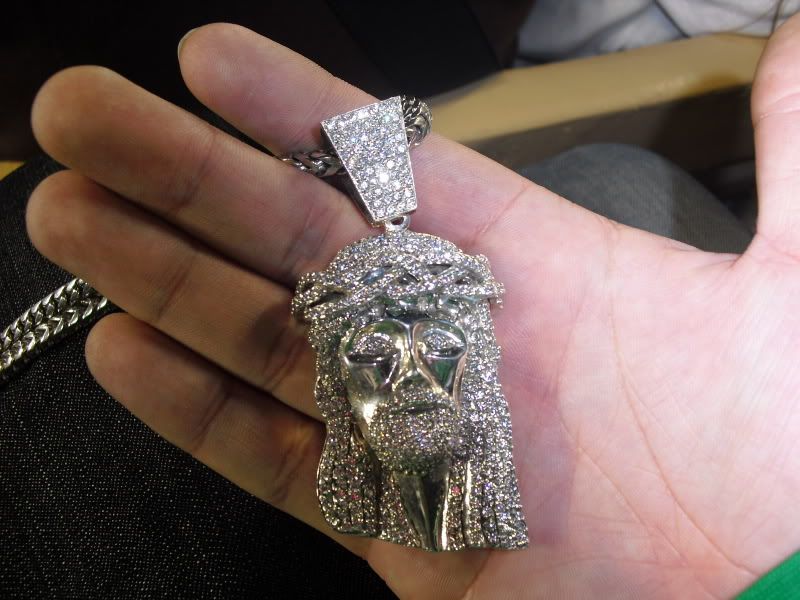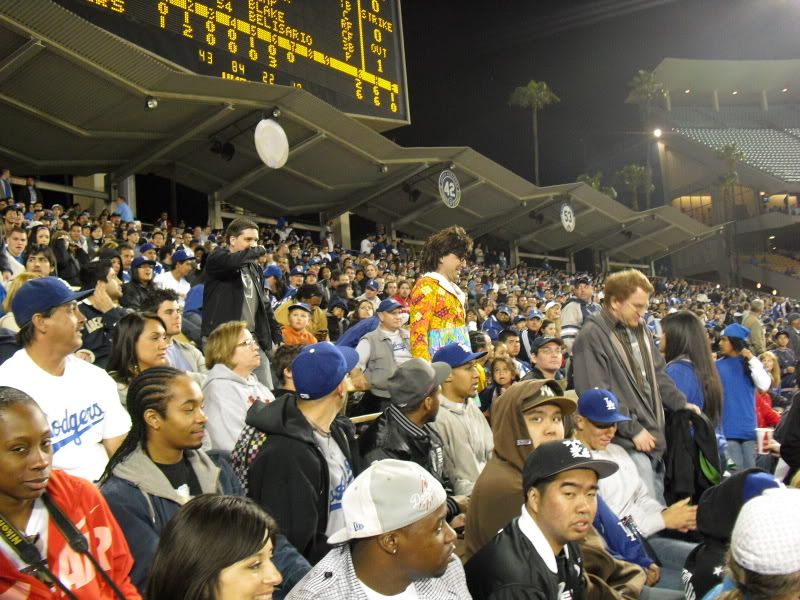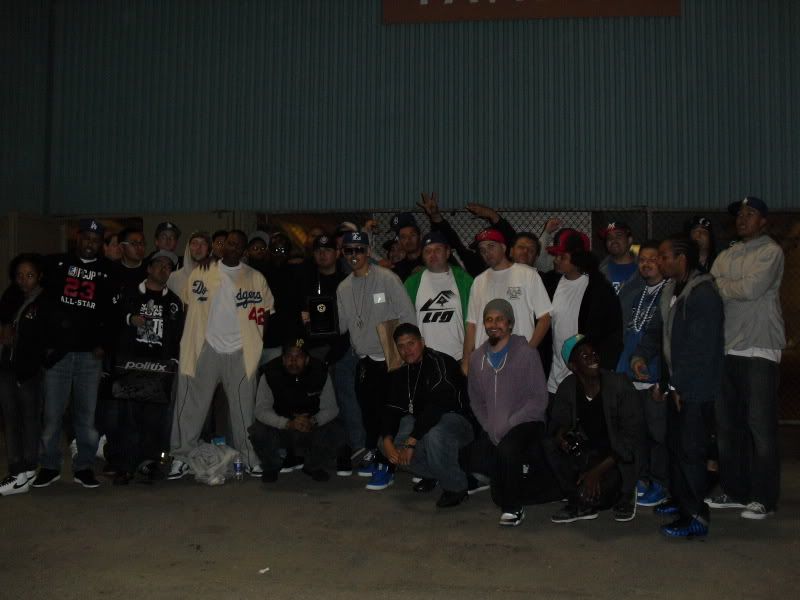 WE APPRECIATE BEN FOR WAT HES DONE FOR ALL OF THE NIKETALK MESSAGE BOARD SO WE ALL PITCHED IN AND GOT EM A PLAQUE. HES GONNA PUT IT UP NEXT TO THE JAY-Z REASONABLE DOUBT RECORD IN WHICH HE WORKED ON. HIP HOP HISTORY.