Tuesday, July 21, 2009
THE PICS PEOPLE HAVE BEEN ASKING ME ABOUT.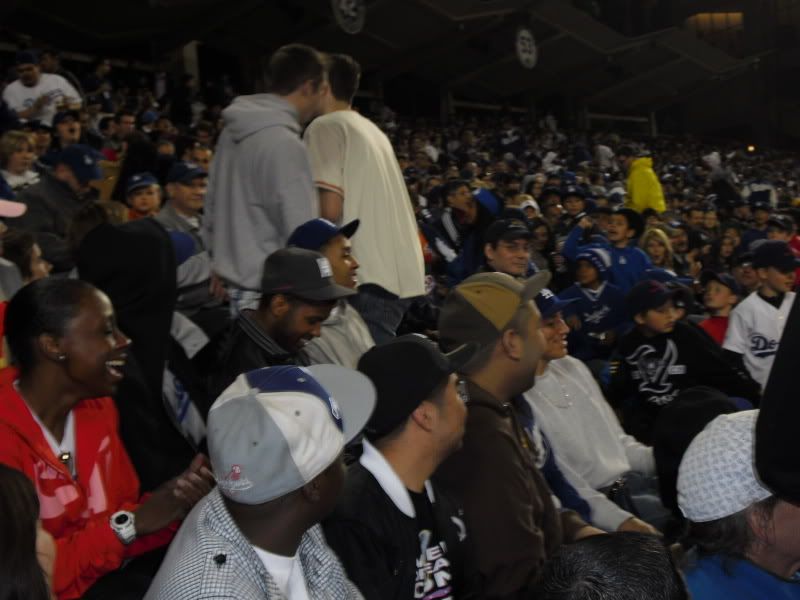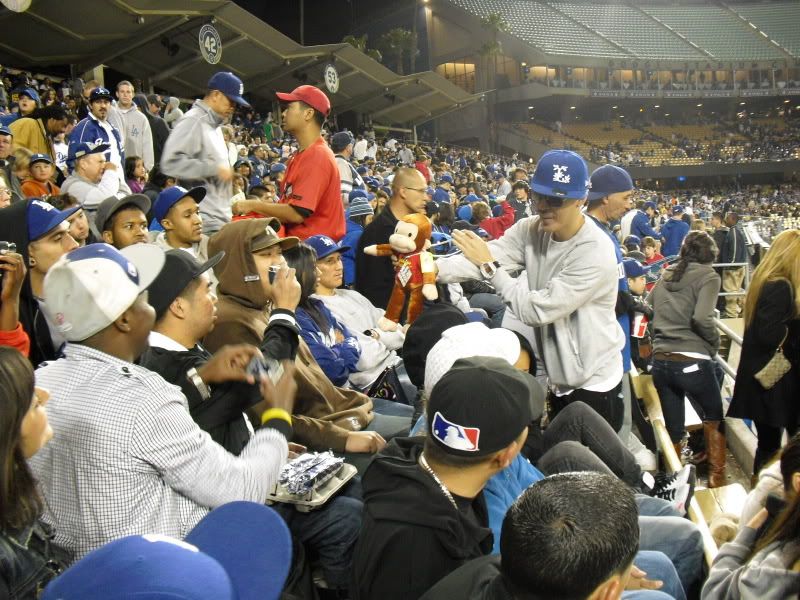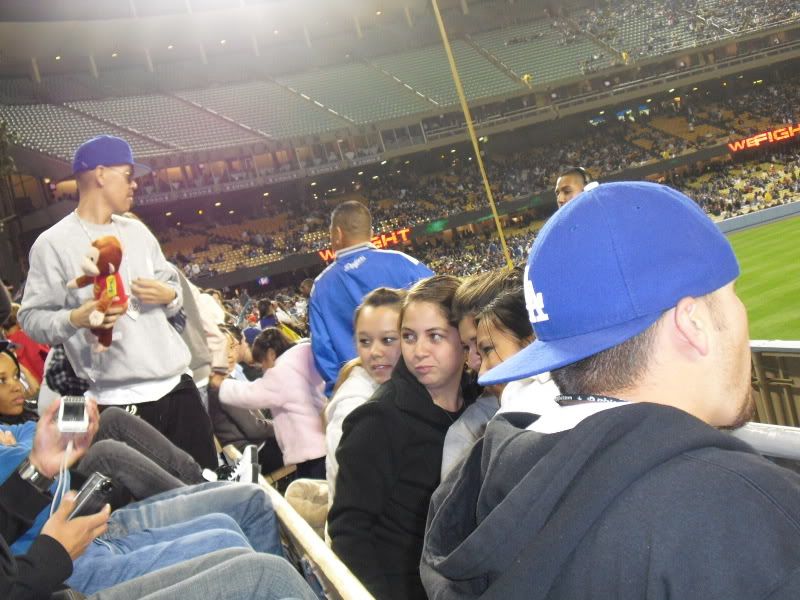 ROBERTS LAX CHAIN I TOOK THIS PIC, ITS PIECE IS CLEAN.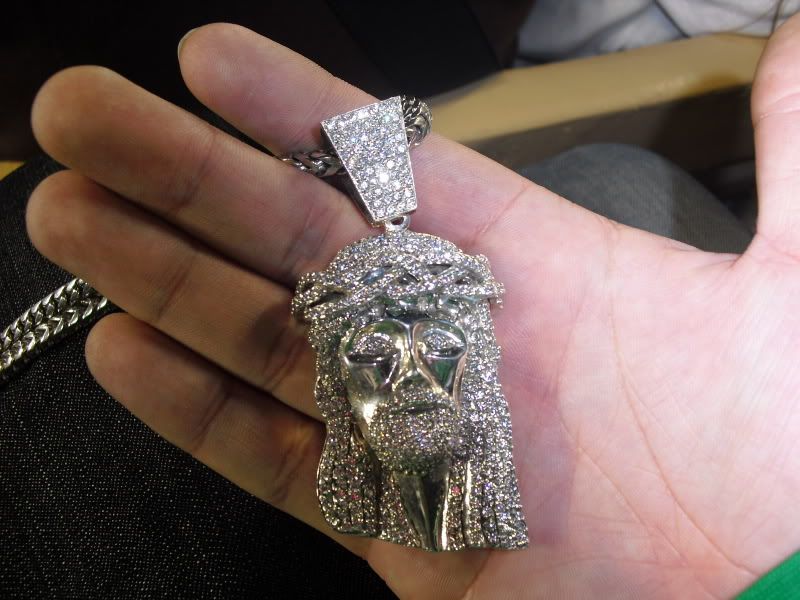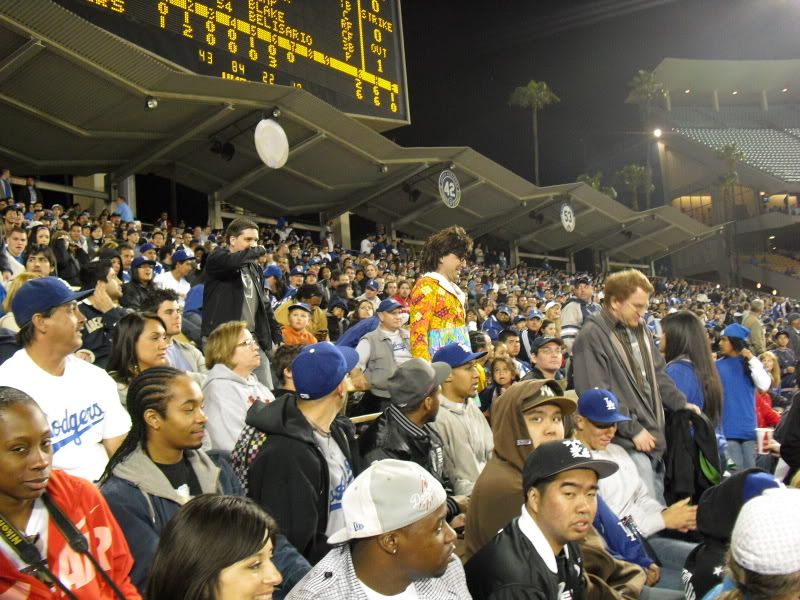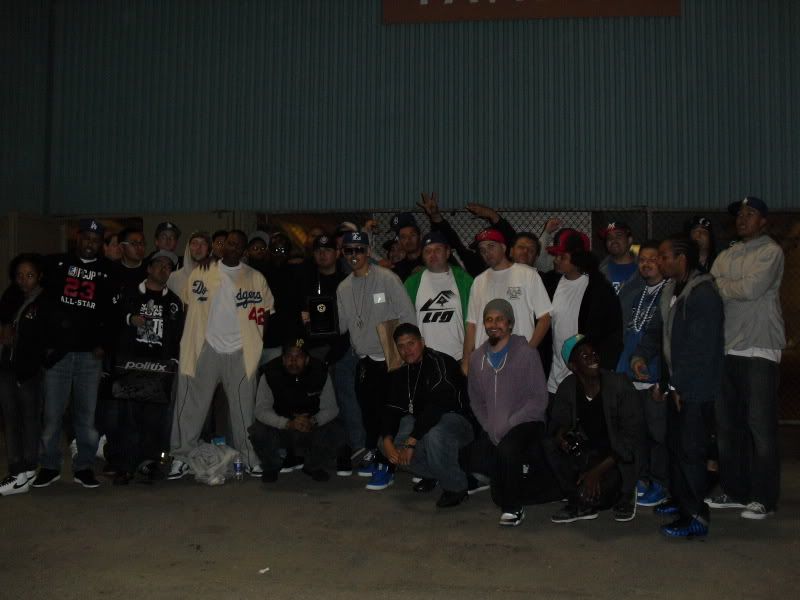 WE APPRECIATE BEN FOR WAT HES DONE FOR ALL OF THE NIKETALK MESSAGE BOARD SO WE ALL PITCHED IN AND GOT EM A PLAQUE. HES GONNA PUT IT UP NEXT TO THE JAY-Z REASONABLE DOUBT RECORD IN WHICH HE WORKED ON. HIP HOP HISTORY.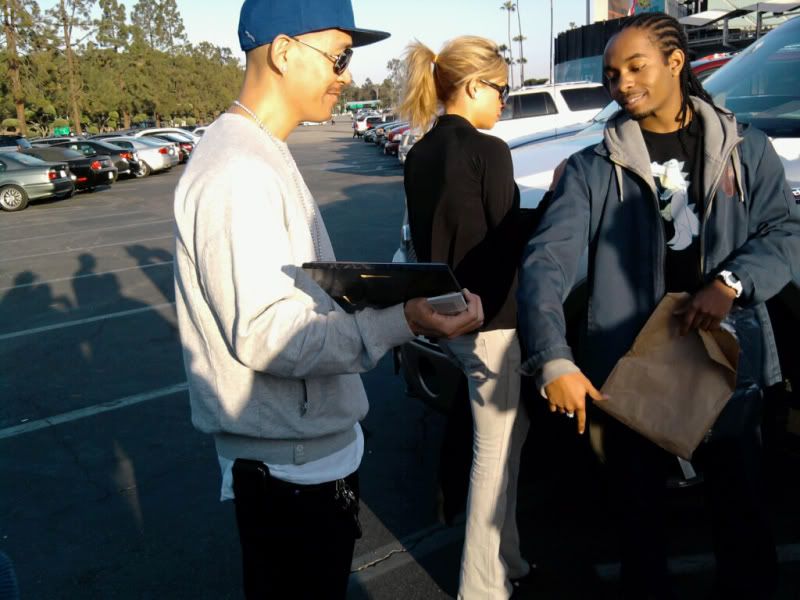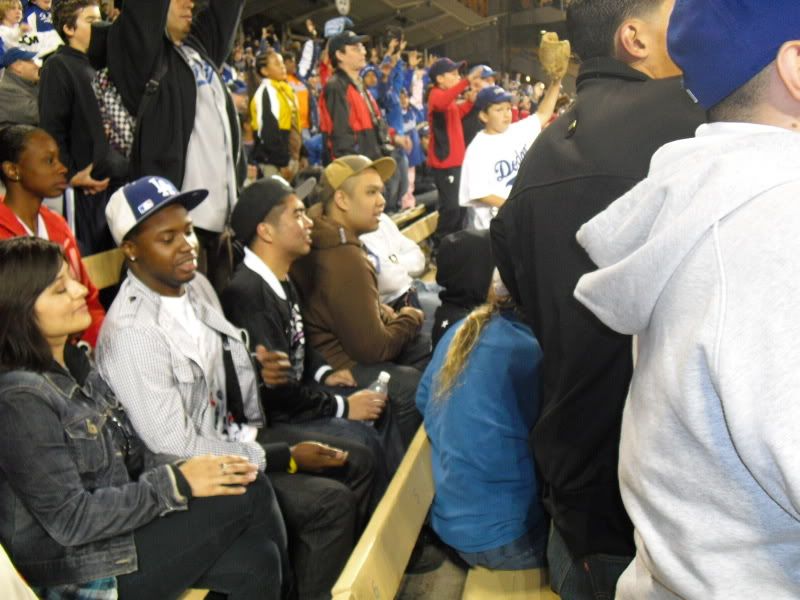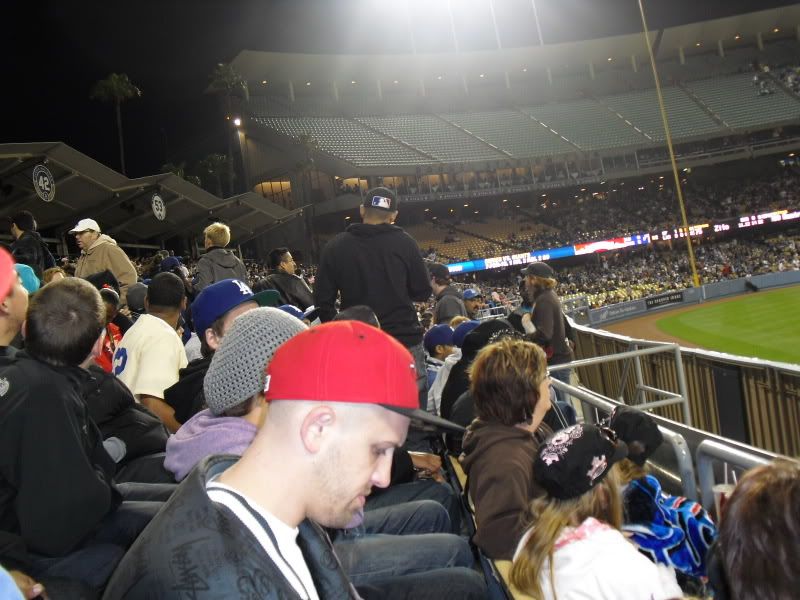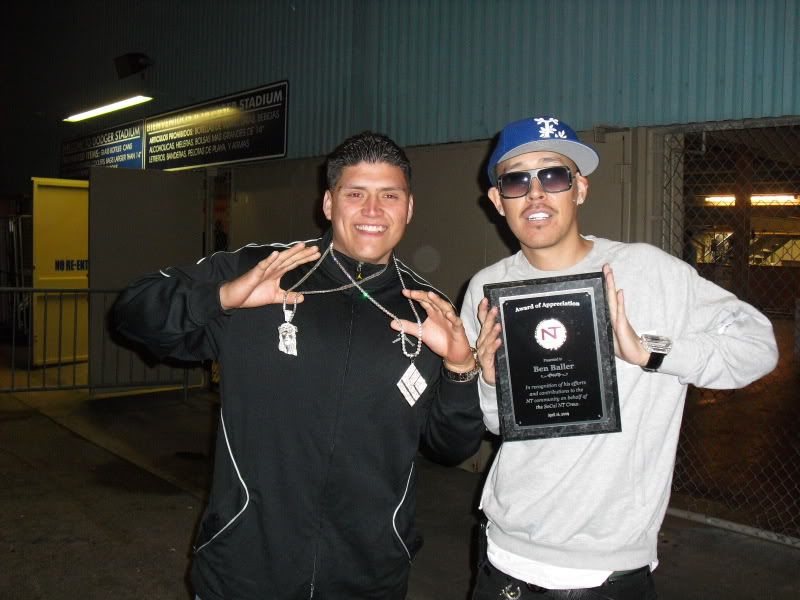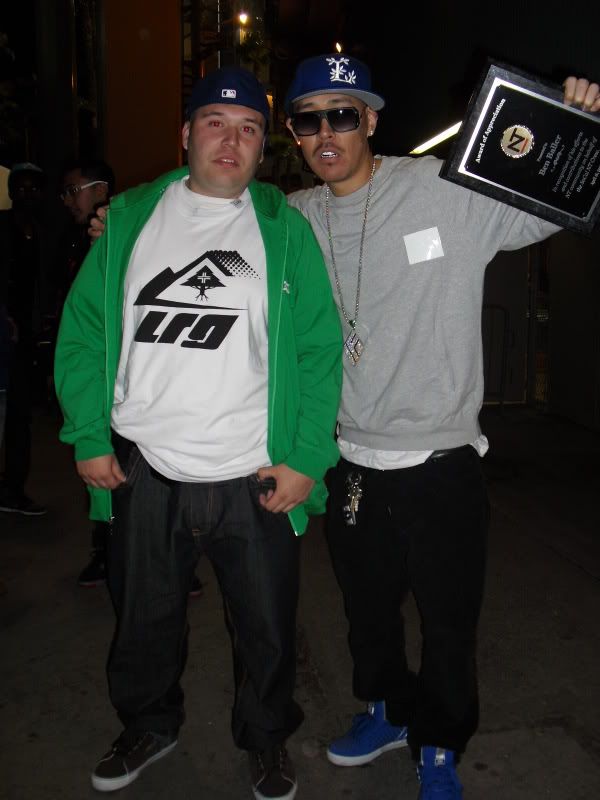 BETTER THEN BEFORE. WERE GONNA HIT THE STREETS HARD WITH THE MUSIC AND PROMOTION PLUS I GOT OTHER VENTURES COMING ALONG WITH MY BOY ROBERT LAX THE JEWELER
CHECK HIM OUT ON MY TOP FRIENDS ON MYSPACE.
MYSPACE.COM/ISRAELOFFICIAL
MYSPACE.COM/LAZ5EK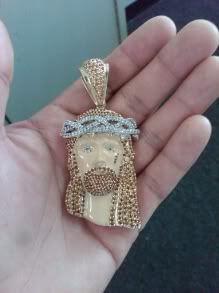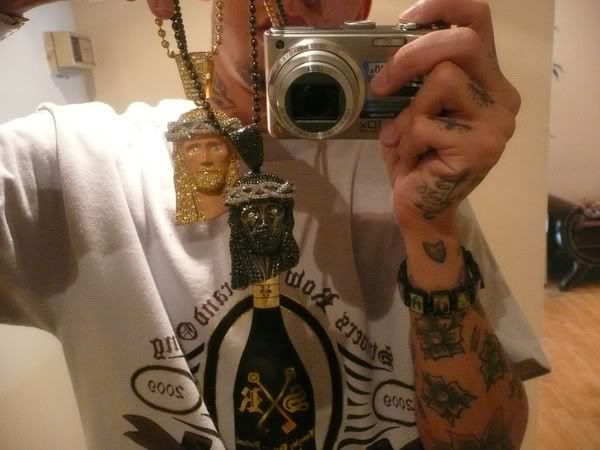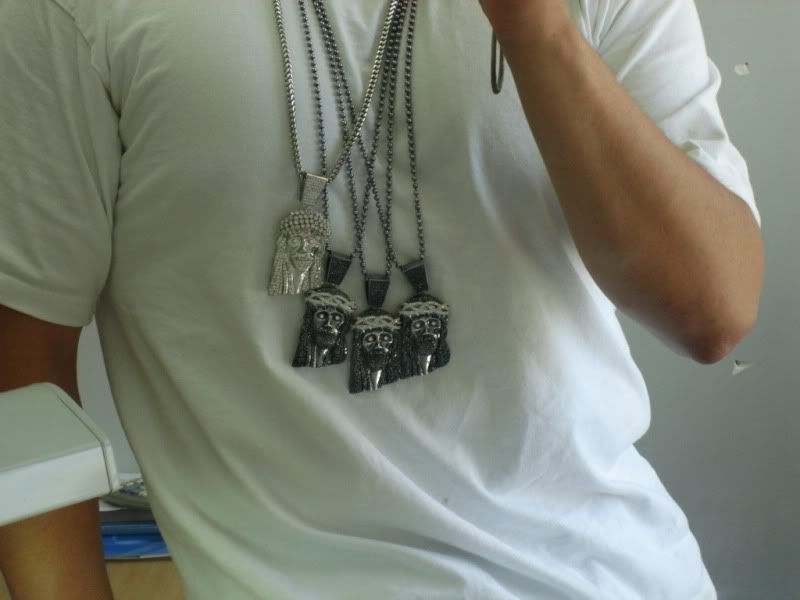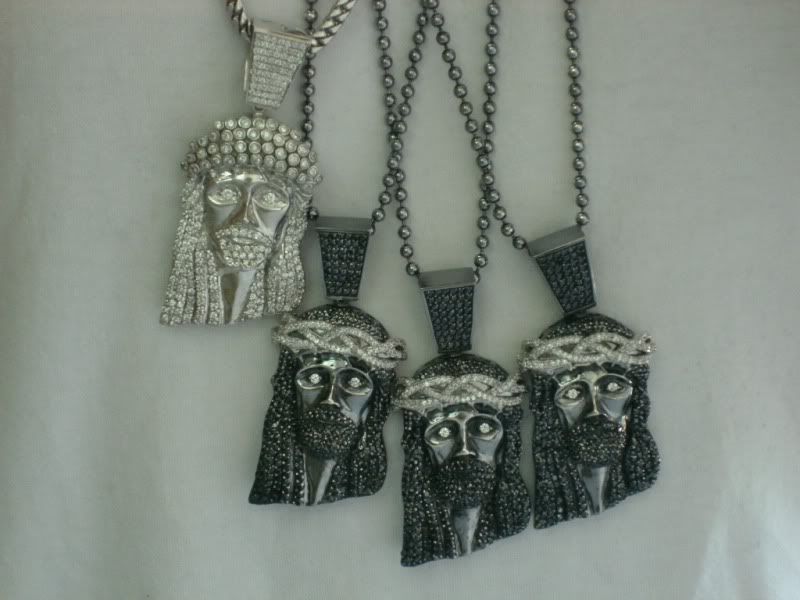 Saturday, July 4, 2009
THESE LAST 2 MONTHS HAVE BEEN NOTHING BUT HARD WORK.
WHILE MY GF IS FINISHING UP HER SCHOOLING I HAVE TO WORK TWICE AS HARD, SHES GONNA BE SUCCESFUL VERY SOON.
HAPPY 4TH OF JULY TO EVERYONE OUT THERE, IM SUPPOSE TO BE IN VEGAS OR NOR CAL BUT THAT VACATION IS PUSHED BACK.
MY FRIEND MICHAEL IS IN VEGAS AND ROBERT LAX THE JEWELER IS IN PALM SPRINGS, WHILE ILL BE OUT TO A PARTY OUT HERE OR MAYBE IN EAST L.A. FOR ANOTHER ONE.
ALOT OF AFFORDABLE JEWELRY COMING FROM ROBERT, CONTACT ME OR HIM MYSPACE.COM/ISRAELOFFICIAL, WE REACHED OUT TO MAINO (N.Y. RAPPER) "HI HATER" FOR SOME JEWELS PLUS I MET JOHN WITHERSPOON AND HE GAVE ME HIS BUSINESS CARD.
THANKS TO KARMALOOP FOR THE FREE LRG.